Deep Academy
Transformative Tools, Support and Practices for People Bravely Facing
Human-Caused Collapse of Earth and Human Systems
Hearts Broken Open: Grief as a Sacred Path to Reconnection and Resilience
Online Retreat with Melody LeBaron & Dean Walker
Some losses simply CANNOT be metabolized alone. Western culture tells us that grief is private, linear, and time-limited. After a major loss, we are expected to grieve alone and bounce back after a month or two, a year at most. But some losses can't be metabolized alone. We need a community of grievers in order to complete the grief cycle.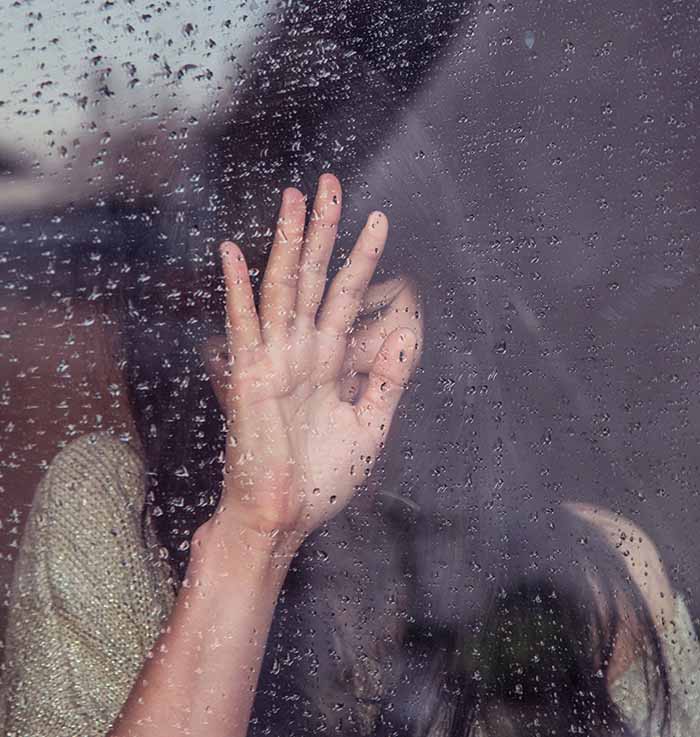 Our mission at Living Resilience is to offer transformative support and resources to people who are brave enough to see the human-caused collapse of Earth and Human systems we are currently in, and the even larger collapse events to come.

In our live and on-demand offerings each person will choose their own emphasis and level of engagement – knowing that every other practitioner is also crafting their own practices – practices based on reconnecting ourselves with the long-ago forfeited primary sources of meaning and relationship in human life: Deeper Self, Other People, Earth and Soul.

In this unique learning and support environment engaged practitioners can find alliance with kindred spirits, to encourage their practices of reconnection, and encourage a far deeper level of communication, collaboration and right-relationship than we have ever known in our now-ecocidal, Business as Usual Human Operating System.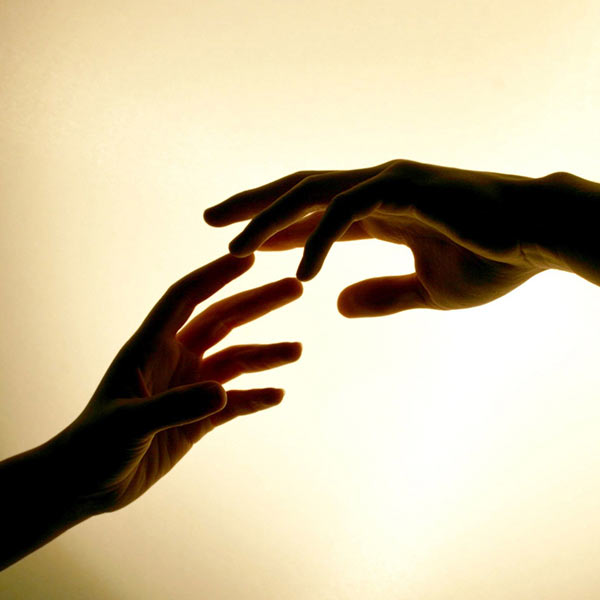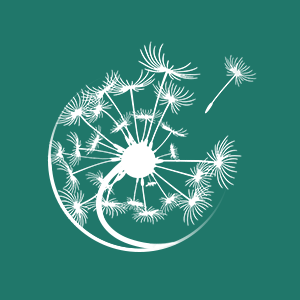 Contribution Levels
Our offerings are intended to be as universally accessible as possible – specifically to invite larger financial contribution from those of greater means, and support the participation of those of lesser means. Each time you choose to participate in a program or subscribe to a Community of Practice, you will have an opportunity to choose your level of financial contribution to this project. This choice-based method of pricing is sometimes called, the Gift Economy. We hope you will avail yourself of these levels of financial contribution in a way that encourages your full participation, and, when possible, also supports others.
This self-paced, on-demand online course 
starts with the two weekly sessions:
The Big Group Session
The Embodiment Session
Each person will then dive as deeply as they wish
exploring the topic / focus of the week through:
Viewing additional video content
Reading related articles
Engaging in Journaling
Engaging in Conversations
with fellow participants
Engaging with the Week's Embodiment Practices
Dancing at the Edge:
Transformative Resilience Facing
Our Very Human Predicament.
This is a self-paced, recorded, short-form version of this Introductory Course.
We offer the live version a few
times each year.
Latest Course
Online Study Group
Donation-based
We are excited to offer a five week course which will offer an empowering and transformative framework for engaging with human-caused collapse of Earth and Human Systems. 
The global collapse of biological and social systems is the most challenging situation humans have ever had to face.  
The course is designed for newcomers to the collapse-aware conversation but will also be of value to those who have been engaged with it for decades. In this abbreviated, (suggested) five-week series, participants will have an opportunity to: explore a number of core topics within the collapse-aware conversation and engage in embodied practices for reclaiming individual and group, Center and Agency.
In the live version of this course participants connect with other kindred spirits, exchanging support, holding-space, and much needed help in seeing each others' blind spots or Shadows. 
This connection, of course, will not be possible unless you plan on doing this recordings-based course in the company of one or more friends, family or associates.
This course is hosted on the Living Resilience Mighty Network. You will be asked to create a Mighty Network account when signing up for the course.
Each weekly session will offer deeply engaging, embodied practices, and a range of circle facilitation methods to encourage our group bonding and the deepening of each person's facilitation skills for their own communities. The power of doing this work, vulnerably together, cannot be overstated. Each session will also be supported by curated content and online resources.  
We are very excited to have you join us in this intimate and nourishing space. We are asking for a donation of $100 for participation in the course. However, we want all who desire to participate, to do so without hesitation. At each point in the sign-up process you will find a button, and/or a Coupon Code, "RESILIENCE".  By entering RESILIENCE during your check-out process, you will reduce the price of the course to zero.    
We look forward to having you join us in this brief, but deeply engaging course. By clicking the "Join Course" button in this window you will be taken to a page full of course information, a brief introductory video, and easy access to the sign-up area. 
 Here's to a transformative alternative to the despair, and disconnection that is ambient in the world today.    
Here's to a growing community committed to expanding our capacities to be present in the face of larger and larger stressors.  Welcome to a community offering: Transformative support and resources to people bravely facing human-caused collapse of Earth and Human Systems. 
*** 
At the core of this work:
Sensemaking: Somehow untangling together, this global cynical chaos that has replaced civil discourse and common sense. 
Reconnection with The Web of Life: At the heart of our human-caused collapse of Earth and Human Systems is our disconnection from: Deeper Self, Other People, Earth and Soul. 
Reclaiming Center, Agency, Presence, so often lost in the dehumanizing structures and perverse incentives of our
Business as Usual world.
Exposure to Practices of Resilience, Reconnection and Embodiment at each level of approach to this work:
Beginning / First-Aid Level Resilience Skills… Mid-Level or Practices of Reconnection… Advanced-Level or The Transformative. 
Living in Two Worlds
An Introduction to Greater Aliveness & Reconnection in a Collapsing World
Self Guided
Introductory Series
Part One
This is the first of a two-part long-form introductory series and gateway into the Deep Academy library. This series offers a sober reframing of our current global situation from separation, inaction, misinformation, propaganda and apathy – to a grounded, vetted view of the actual impact of our Human Operating System on the Web of Life in which we live.
This will be an empowering reframing of our apparent shared human condition of learned-helplessness, learned-lack of agency and awareness – to a reconnecting with the primary sources of meaning, relationship and power in human life: Deeper Self, Other People, Earth and Soul.
This course is a primer for the creation of a self-generated set of practices intended to reconnect us with those primary sources of meaning . It is through these shared practices of reconnection, practitioners of this work experience access to new levels of aliveness, possibility and relationship – no matter how daunting a future they see ahead of them.
Resilience
An Introduction to Greater Aliveness & Reconnection in a Collapsing World
Self Guided
Introductory Series
Part Two
This is the second of a two-part long form introductory series and gateway into the Deep Academy library. This course entails a bold, often uncomfortable, but deeply empowering exploration
into how each of us defines and discerns what it means to be Resilient.  
Standing on the shoulders of the important work we've done in Part One, Living in Two Worlds, we can again self-assess what level of problem, challenge or predicament we are in, and how interested we are in building our resilience skills to face those apparent challenges.
Needless to say there is a large difference in the preparatory strategy of someone who sees the world as "just fine" and "maybe needs a few minor tweaks here and there." – vs. a person who sees our world through a sober Global-Collapse-Aware perspective. 
Community of Practice
An intentional virtual community encouraging Reconnection, Transformational Resilience, Activated Presence, and Love
Subscription Based
Full Access to all Courses & Materials
We strongly suggest that you start with our Introductory material before signing up for Community of Practice. 
The short form of our introductory course is, Dancing at the Edge. (see information at top of this page)
The Long Form of our introductory material is the two-part series, 1. Living in Two Worlds and 2. Resilience. (both courses are described just above this section of this page.)
Contact us with any questions… safecircle@gmail.com
To engage with the Deep Academy Community of Practice is to engage with a much needed cadre of supportive, kindred spirits. The work of this community is to support each other in self-selected practices of Reconnection and expansion of individual and collective capacities to be fully present in the face of ever-larger stressors in life. Subscribers to the Community of Practice have not only the specially curated content and weekly online focused gatherings, they also have full access to all Deep Academy resources and Learning Series.
Membership gives you access to all Deep Academy course materials, Support Calls, and inclusion in our online Slack community.
You are able to pause and restart your membership within Deep Academy Community of Practice, whenever you wish. Enjoy the many benefits of a monthly subscription-based, deeper dive into a transformative community of practice.
MIST:Meditation and Implicit Senses Training
ditation
Skills-Building
Practices
Embodiment
This Meditation and Implicit Senses Training is a foundational embodied practice in this work of Living Resilience / Deep Academy. 
Starting with the simplest forms of contemplative practice, a sincere practitioner can move from that starting level, through a powerful self-regulating practice of Coherence, and finally explore a far more activating and clearing practice in our, Deep Coherence and Clearing Meditation.
This course has a downloadable manual with full instruction and detail… which supports the long menu of downloadable audio and video recorded meditations. 
For more information about MIST, or to sign-up for this course, click on the "Join Course" button in this window.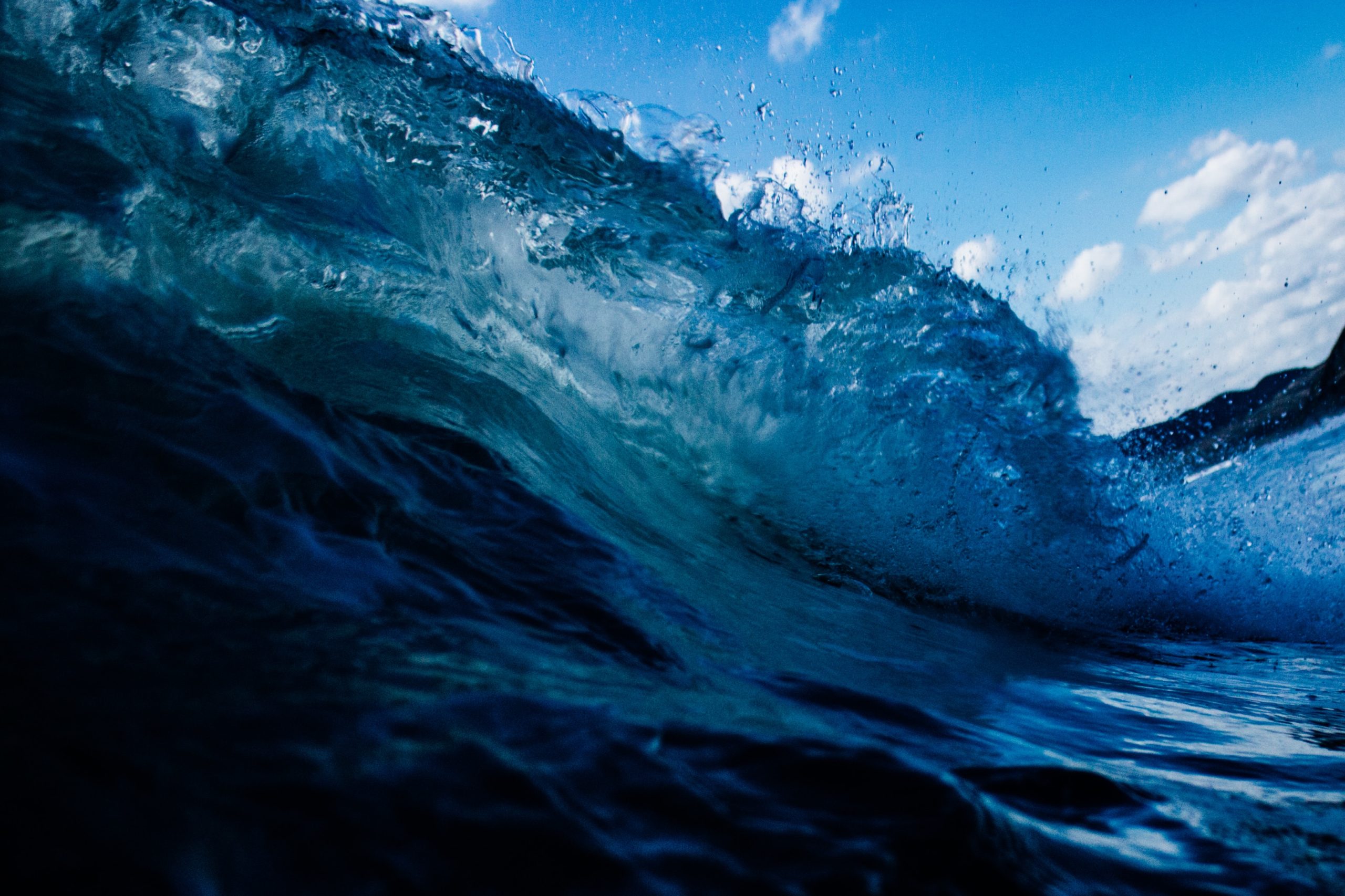 Take My Hand
Conscious Parenting
in a Time of Stolen Dreams
Interview Series
For Parents
Ongoing
Take My Hand: Conscious Parenting in a Time of Stolen Dreams is an ongoing, ever-growing set of very personal interviews with Collapse-Aware Parents. This Special-Focus series of parent and child interviews and curated support content is a remarkable opportunity to hear from Collapse-Aware families, what skills, capacities and practices they have adopted, to face our daunting future with sobriety, love and grace… or at least with as little struggle as possible.
The experience level and personal resource level of these parents range from a sense of overwhelm, struggle and even existential anxiety – to a sense of grounded wisdom, resilience and deep inner resourcing – as they share about the daily challenges of raising children in an era that is now commonly called, the Sixth Mass Extinction.
Far from being a morose and discouraging series of rants or complaints, this remarkably intimate series of interviews has proven to be a testament to the life affirming possibilities that can be generated, even when we see the world through a frame of predicament and collapse.
In addition to the interviews at the center of this Take My Hand series, we will also be posting support content ranging from related articles and videos to all manner of content that can remind us of the immense beauty of beauty of parenthood and childhood and of life itself.
There are many parents and non-parents alike who find great solace, kinship, and inspiration in their participation in their viewing of this remarkable series.
Ecodharma
An online, on-demand study group for Ecodharma: Buddhist Teachings for the Ecological Crisis hosted by Tim Remple

Latest Course
Online Study Group
Donation-based
In Spring of 2021 we hosted an online study group focusing on the remarkable book by David Loy, Ecodharma: Buddhist Teachings for the Ecological Crisis.
The live series is now complete. And, anyone interested in experiencing the recorded version of this engaging series can sign up at any time, to access all of the course materials, and of course, the recordings of all of the Zoom / video sessions.
Each session is filled with lively conversation – and the study group has no requirement of a Buddhist Practice. Please feel free to sign up and join us in the in-depth (now pre-recorded) study of this important book. At the end of the series the author, David Loy, joined us for a deep dive / Q and A. into his intentions for this book.
This course is offered free, in the Buddhist spirit of Dana…  where the gift to the author and group leader is based purely on motivation and ability to pay.  All proceeds will be donated to Rocky Mountain Ecodharma Retreat Center RMERC.
To donate to RMERC through this project: 
https://www.paypal.com/cgi-bin/webscr?cmd=_s-xclick&hosted_button_id=QQYHEBQ94FR26&source=url