2019 Programs – Online, On Demand and Live – Deep Academy
www.LivingResilience.Earth
Healing Our Trauma Together – In an Insane World
Soon available as an online, on-demand class.
How Much Collective Trauma Can We Normalize?
This Trauma Summit is now available as a self-paced, on-demand learning series. For more information or to purchase this series, contact Dean Walker, safecircle@gmail.com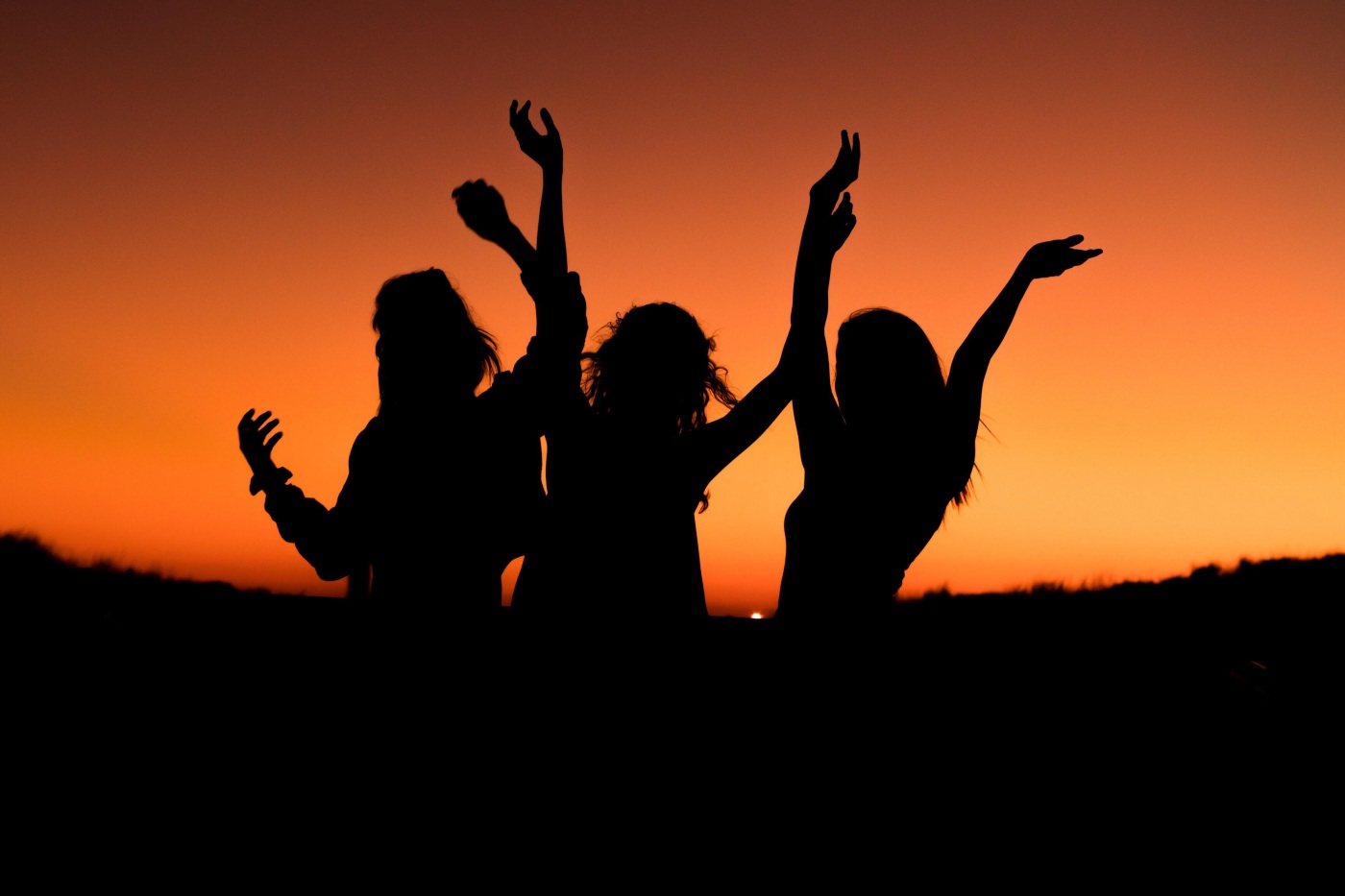 Resilience Bridge 2019.
Live Trainings.
Nothing takes the place of being together, in-person.
Starting in 2019 we will be crafting custom, live, in-person, seminar events as a response to requests from unique client groups.
While we are as committed as ever to the power and intimacy of live, in-person events it is also clear to us that there are huge differences in depth and preparedness between different groups, be they, families, organizations, agencies or even individuals and couples in a particular area.
We have found that the entry level study and practices of this work are well within the scope of individuals or a few friends getting together in the style of a study or support group – and diving into the source books and workbooks together. This kind of study group can also be helped by engaging with our Safe Circle Calls and arranging for focused coaching when needed.
Contact Dean Walker to set up the right resources and support for your needs:
safecircle@gmaiul.com
Living Resilience Coaching for Resilience and Deep Adaptation
Resilience Bridge Workshops – 2018
Real Tools for Real Times.
Resilience: The life-giving ability to shift from a reaction of denial or despair to learning, growing, and thriving in the midst of challenge.
We are living in a time like no other in human history.
We are living in a Post-Truth world in which telling the truth is an unsafe act.
Our individual and collective Shadows are wreaking havoc in our lives and running our world.
The cornerstones of our Earth and human systems are collapsing.
How we've gotten here is through disconnection from our sacred self, from each other and from Earth. This painful disconnection can cause us to feel lost, confused and alone.
All economic, environmental and cultural indicators boldly point to our current predicament as the end of our business as usual paradigm.
While this may well be true, those in power appear committed to maintaining our familiar, yet destructive, business as usual ways until the last tipping point has been passed.
The denial in our leaders, and in ourselves, runs deep and is running scared. It seems that our current government, media, and popular culture have woven a seamless web of control over our public discourse. This web threatens any thoughtful consideration of alternative ways of living within this human operating system – threats of suppression, marginalization, and shame.
These troubling times are calling us like never before. They are calling for us to reconnect with our inner wisdom, other people and with Earth herself.
The steps to healing ourselves, others and Earth: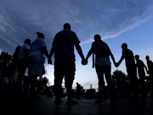 Paying Attention: Being willing to attend to the Sober Data of our global and local situation and the costs of our disconnection. Being willing to 'see' our world through a lens of our inter-relatedness with life vs constant consumption.
Presence: When we reconnect with the fullness of our being, we relate with the world around us with a vibrant, heartful presence that far surpasses our compressed personalities in business as usual mode.
Practices: The end of business as usual demands that we consciously shift our attention and intent toward our reconnection with the web of life. Far beyond the familiar lists of life hacks aimed at making us more productive or attractive, the calling of our times is for powerful practices that will not only expand our own abilities and capacities but also give us the strength and endurance to serve others and Earth.
Our practices must be grounded in a core reconnection with our deeper, wiser selves, others, and Earth. We will only reconnect with these profound sources of life and meaning by intentionally breaking our own hearts open and allowing ourselves to remember our most primal essence – that we are intimately woven into the web of life.
By breaking open our hearts to this truth we reunite with the love, core joy and grace that are, indeed, at the center of life itself.
So the choice is ours – to keep our singular focus on survival within a withering, collapsing world or to refocus together on co-creating a new way of living on Earth, a way based on our full inter-relatedness with all other beings, with Earth, and with life itself.
Unfortunately, our business as usual culture frowns on this type of reconnection. 75% of Americans report that they have no conversations about climate change with anyone in their family or circles of friends. Indeed any attempt to voice concern about many of our global and local challenges and predicaments is often met with shrugging disinterest or even disdain and ridicule.
Part of the calling of our times is to find kindred spirits with whom a safe conversation can be had. Now, as never before, we truly need one another. We need strong communities. Ironically, this is the need – as we are deeply polarized and isolated from each other in political silos or echo chambers.
Promises of the Work:
A safe container in which to explore these topics. Our denial-filled world of business as usual demands that we never question the status quo and never dare to feel or share our grief, rage, or even our love for our miraculous home. In Resilience Bridge, we invite full expression of your truth.
A clear understanding of how we arrived at our current Predicament.
Within this intensive course, we will offer tools and practices to reconnect us with our inner wisdom, other people, and Earth.
A deepened understanding of the individual and cultural Shadow within and around us and specific tools for Shadow healing. Access to advanced resources such as crafted online content, resilience coaching, and master classes.
Moving through our resistance to inhabiting our hearts by befriending all of our emotions. Expanding our emotional range far past the usual limits of our flat-line culture.
We will engage with this deep work using long-standing rituals, processes, and practices that honor our humanity, our compassion and our love of life.
An opportunity to completely reinvent our life purpose, mission, and vision within a reconnected life.
Our business as usual culture has demanded that we disconnect from the vital sources of meaning in our lives. By disconnecting, we have forfeited our agency and ability to find our true purpose in living. Resilience Bridge is an opportunity to reclaim our agency and rediscover our core sense of purpose through our sincere intent to reconnect with life.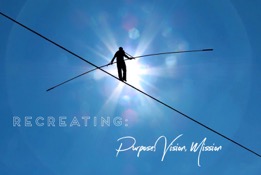 Living With a Foot in Two Worlds
Those of us who are awake enough to know that Earth and human systems are deeply threatened, know that to be effective now, is to have a foot in each of two worlds. Of course, we must stay as present, grounded and clear as possible in this fast – paced, collapsing world. We are all tasked with somehow keeping our lives moving forward against the many odds of our business as usual paradigm. And, we have the unique challenge of having a foot in a second world, a world that does not yet exist – a world we must co-create.
We must cross this bridge between the two worlds as we build it. We cannot build this bridge alone. We must find our tribe, find kindred spirits and engage in bridge building fueled by resilient practices for reconnection with meaningful life.
How to register for Resilience Bridge…
Resilience Bridge Courses: 2018
Tuition:                                                              Cost per Person
Single Person Tuition                                              $500
Additional person(s) in same purchase                   $250
In the spirit of the Gift Economy, if you can afford to contribute a larger amount on behalf of someone who may not be able to afford full tuition, your additional contribution is welcome and deeply appreciated.
If you are in need of assistance to cover the tuition to attend Resilience Bridge – Contact: Dean Walker.  Contact information below…
We are very excited about offering these powerful courses and look forward to crossing this 'bridge' together with you.
Please contact us directly to confirm the location and dates for 2018 courses. We are also able to bring the course to your city – and we are happy to coordinate all of the logistics if you have a group that is ready for Resilience Bridge or any other Living Resilience offering.
Contact: Dean Walker,   safecircle@gmail.com  for additional details about live Resilience Bridge courses.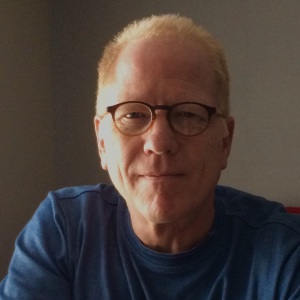 Dean Walker – safecircle@gmail.com