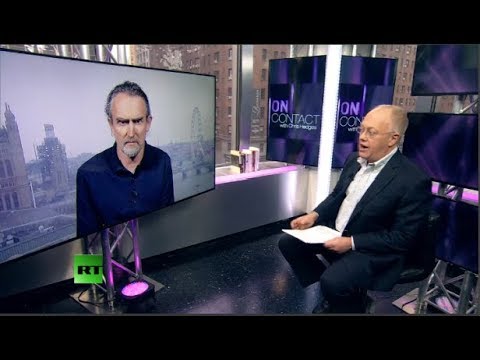 Civil Disobedience to Stop Ecocide – Roger Hallam – Extinction Rebellion
Extinction Rebellion co-founder, Roger Hallam speaks with Chris Hedges on his RT show, On Contact. This is part one of a two part series.
An exceptional example of straight, clear communication of truth to power, and to anyone interested in the continuity of life on Earth.