Given our core commitment to reconnection with Deeper Self and Other Beings, our preference is to offer and facilitate powerful, live, on-site trainings whenever possible. That being said there is a tremendous amount of foundation learning that can happen at each participant's pace – that can precede a live training event and can deepen the live course experience.
It is with this pre-course preparation in mind that Living Resilience offers: the Deep Academy video learning series, online remote coaching for individuals and groups, online support groups / Safe Circle Groups and abundant support materials, practices and resources.
Owning our story can be hard but not nearly as difficult as spending our lives running from it. Embracing our vulnerabilities is risky but not nearly as dangerous as giving up on love, belonging and joy, the experiences that make us the most vulnerable. Only when we are brave enough to explore the darkness will we discover the infinite power of our light.
Brené Brown
Deep Adaptation, Reconnection and Possibility
We are living in a time of not just immense uncertainty, but a time of a promise of collapse  of Earth and Human systems. A collapse fully caused by our ultimately familiar, Business as Usual Human Operating System.
There is another name commonly used for these times: The Sixth Mass Extinction.  For the relatively small number of people who are brave enough to boldly name and face this existentially challenging time, a now-overused quote, seems to be particularly fitting,
"We cannot solve our problems with the same thinking we used when we created them."
This series of online-streaming training sessions are intended to encourage the generation of precisely this kind of 'new' thinking. The calling of this time is for a complete transformation of human life on Earth.
This series of learning and training sessions is a combination of live training participation, online participants, and later viewing of sessions for those who are unable to join in real-time… or those who desire additional practice rounds with selected sessions and material.
The current series of live, streamed and recorded sessions is scheduled for Six Saturdays through the Summer of 2019.
Living Resilience Summer Training Series 2019: 
Deep Adaptation in Times of Collapse
This live-online series is now over… 
If you are interested in participating by viewing
 session recordings, please sign up below. 
All sessions of this series were recorded.
If you or your group are interested in participating through 
viewing session recordings and self-paced engagement 
with the Between-Session materials,
Contact: Dean Walker safecircle@gmail.com
We are asking for your payment for this series be offered in the form of a gift-economy or donation. You will be welcomed no matter what amount you choose to contribute.
If you are unsure of an appropriate amount…It is safe to say that this type of training and access to the resources and the body of work that underpin it, would be under-valued at $100.
We are thrilled to direct any additional donations (beyond covering base expenses) to a fund that enables participation by people who are unable to pay.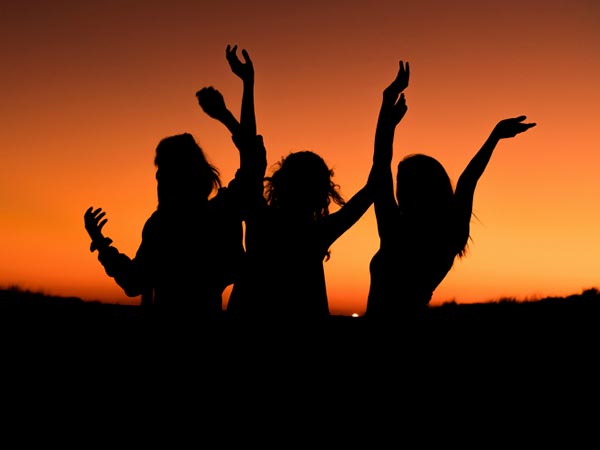 The following text was drafted to address this webinar as a series of live Saturday sessions. While the notations regarding the content of the series remain valid, participation now is limited to viewing the session recordings.
It is strongly recommended that a participant attend and experience all of the sessions of this series. Ideally in real-time.  It is also strongly recommended for participants, whenever possible, to engage in the training sessions and practices, with friends, family members or other close allies. The majority of this work is best done in the company of kindred spirits, close and committed partners who are also engaged in the deep and demanding work of these predicament-laden times.
Each session will include a selection of the core elements of this Living Resilience body of work, including:
• Self-Regulation (and group Self-Regulation) practices. 
• Mindfulness and other meditation practices – beyond customary meditation
• Expansion of Awareness and Presence
• Predicament vs Problem vs challenge
• Learning segments re: "What got us into these predicaments?"
• Defining and Redefining, Hope.
• Reconnection with our long-ago forfeited primary sources of meaning: Deeper Self, Others, Earth and Soul.
• Each person adopting their own particular practices based on their needs, their circumstances and their vision of living into a new world.
• Despair and Grief as deeply important guides to deeper aliveness and authenticity.
• Facility with and basic understanding of individual and collective Shadow dynamics in our turbulent world.
• Reclaiming core truth, integrity and agency.
• Reinventing our sense of purpose.